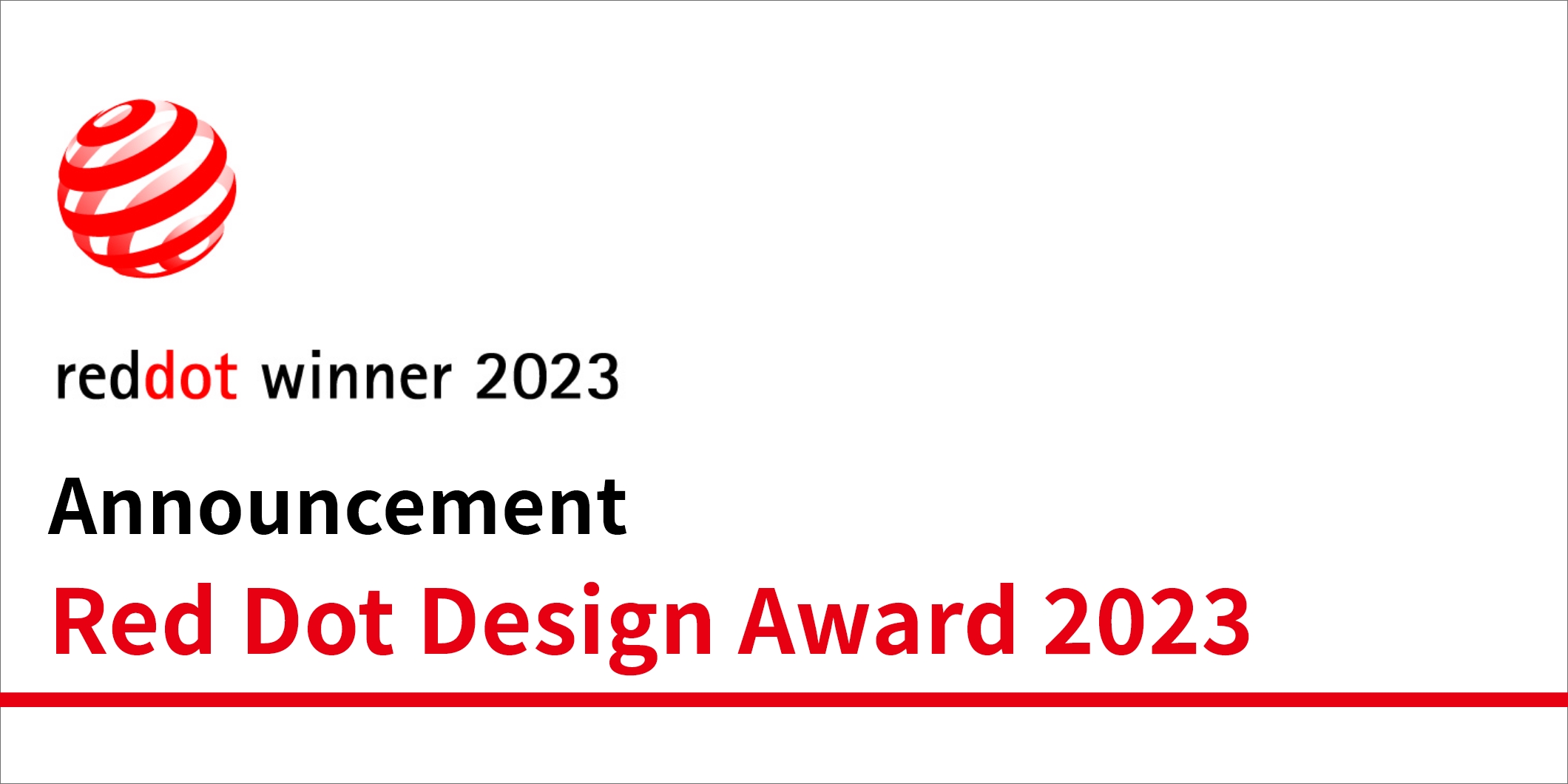 We won Red Dot Design Award 2023
We are delighted to announce that WALL TV STANDs have won Red Dot Design Award 2023 in the areas of product design.
Red Dot Design Award is one of the world's three major design award organized by "Design Zentrum Nordrhein Westfalen" (DZNRW) in Germany.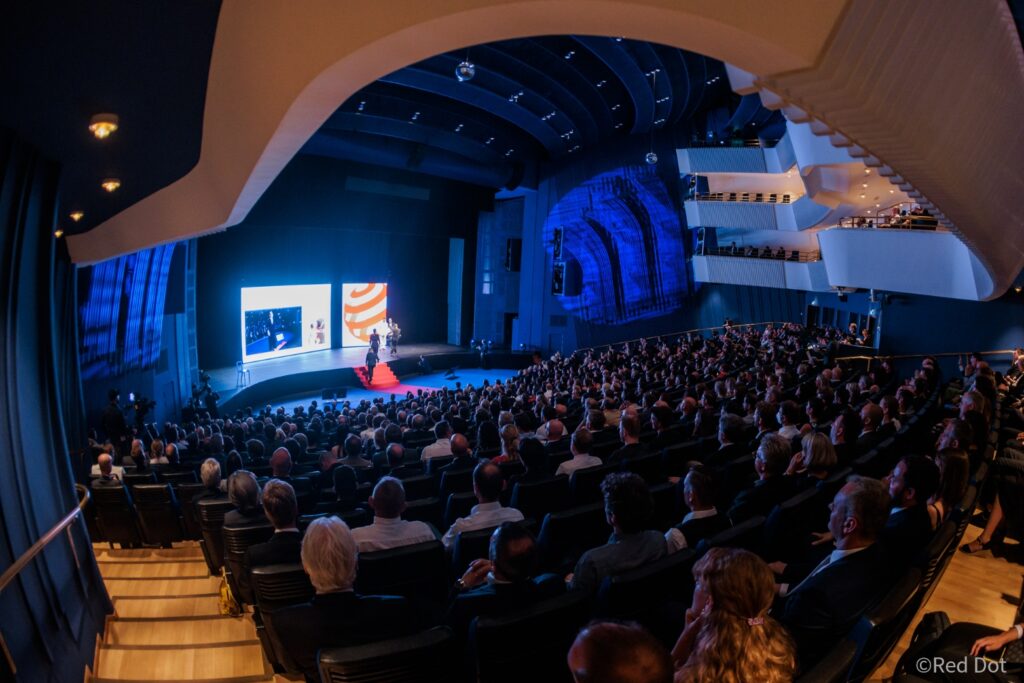 This internationally prestigious award with a history of more than 60 years has over 10K applicants from more than 50 countries every year.
Outstanding designs are selected by competent expert juries with 9 evaluation standards, such as innovativeness, functionality, quality, ergonomics, environmental feasibility, symbolism, etc.
WALL TV stand "V4" and "A2" made it through the selection process.
We will keep diligent efforts for fascinating design with higher quality.
Award-winning products
About the award-winning products
WALL INTERIOR TV STAND V4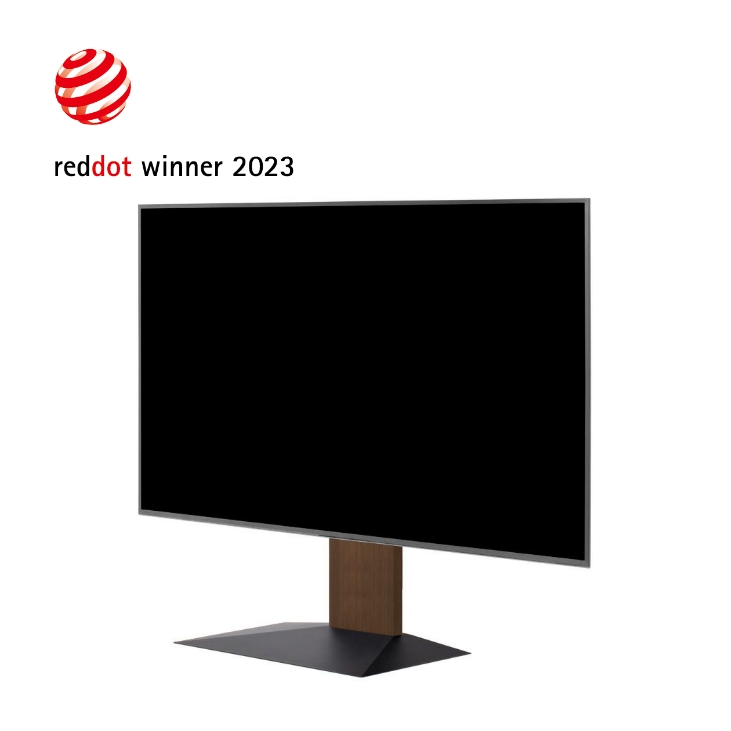 V4 adjusts the height to your needs even a large-size TV and adapts it to your own comfortable zone for viewing.
It is sophisticated design that all cords can be stored in the rear side and boost the ambiance of your room.
V4's '3D base' is designed to minimize the level of differences between the base and the floor and improve safety by its astound thinness of only 2mm.
WALL INTERIOR TV STAND A2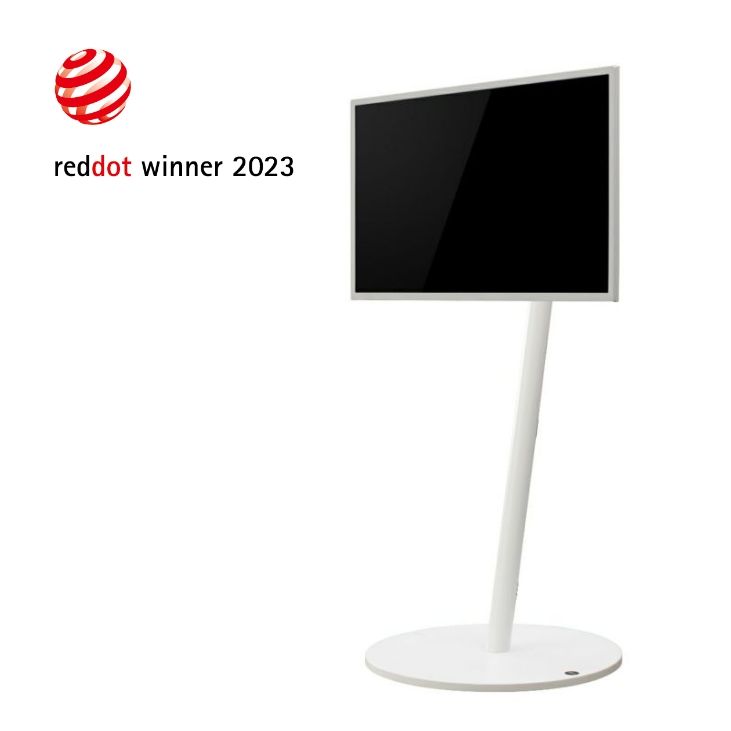 A2 allows users to relocate the TV freely as needed.
Our specially-developed "ultra-low caster" enables anyone to move and rotate a TV easily and smoothly.
A2's unique '7 shaped-frame' effectively induces a sense immersion and enhances your audiovisual experience even with a small-screen TV.
By storing the cord inside the frame, A2 maintains the stylish appearance.