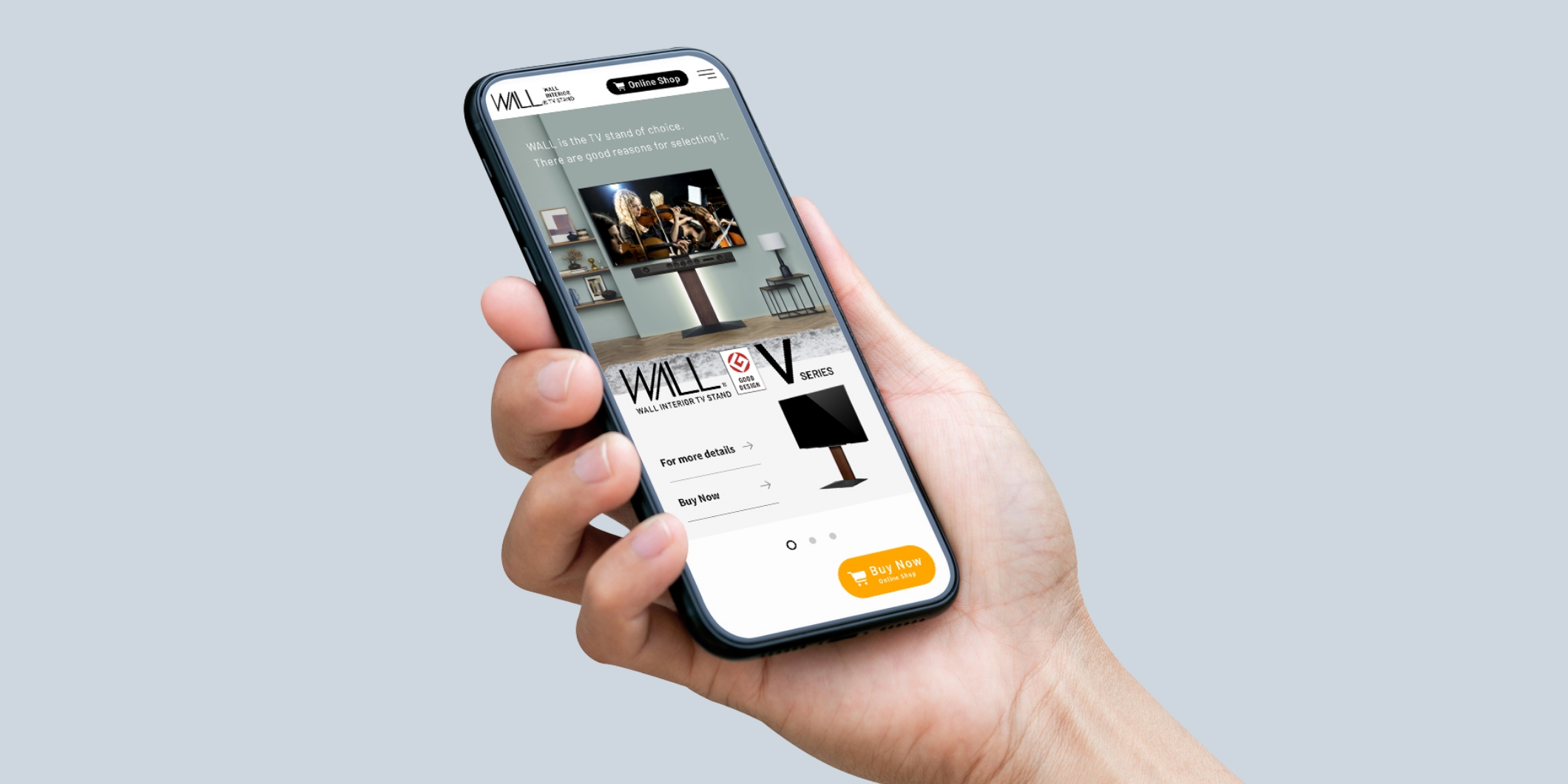 New international website opened!
The English version of our website has been released.
"WALL TV STAND", with over 500,000 units sold in Japan, is available now in the United States and other overseas markets.
Starting with the wall-side types which make your room look spacious, we offer a variety of self-standing types you can place anywhere you like such as corners or in front of windows.
* Continue to check our domestic sites as well.